I recently visited Japan and had to see if the rumors of Tokyo being a whisky heaven were true. I did some research for the best whisky bars in Tokyo prior to visiting. Two bars came up; first let's dive into the one for the best selection of scotch.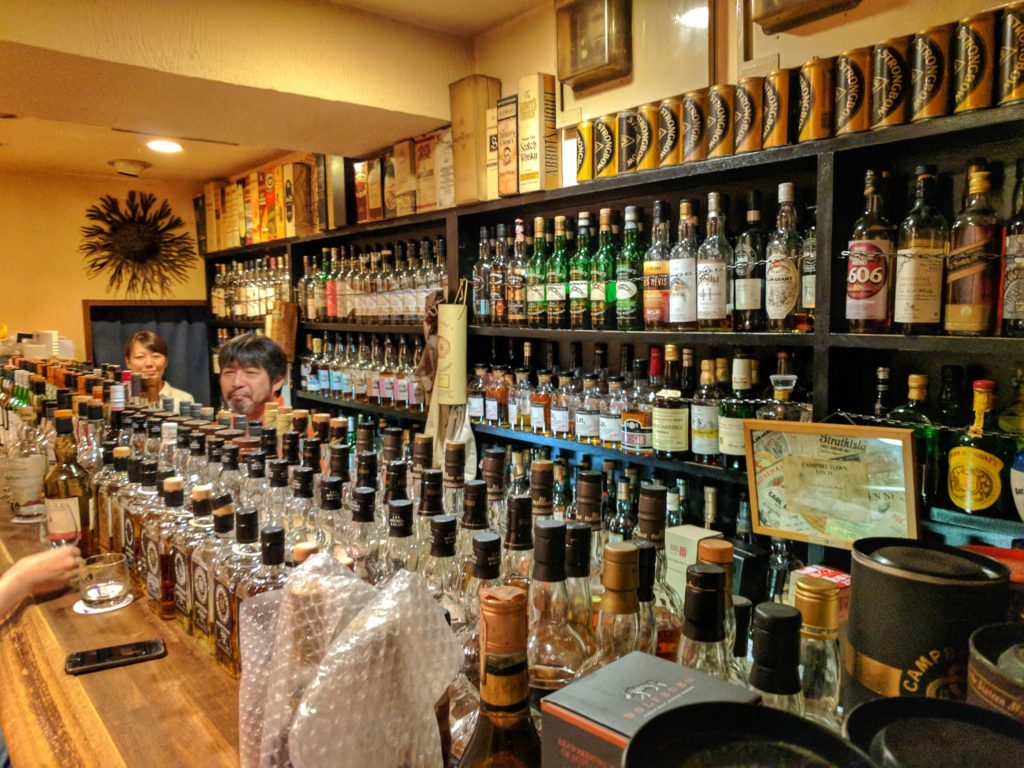 Campbeltoun Loch (yes, that is the spelling) in Chiyoda has one of the most rare and odd selections of scotch I've ever seen. It's tucked away underneath a building so it's a little difficult to find. The entrance is along an alley that runs parallel to the Shinkansen overpass – just look for stairs and then you will see a sign for the entrance. Once you get in the door, the selection is overwhelming. Bookshelves full of scotch, overflowing onto the bar four rows deep.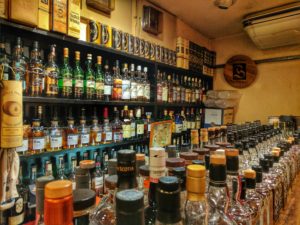 The owner Nakamura Nobuyuki has a passion for scotch, and he doesn't stock the mainstream. He's a welcoming and friendly host, happy to recommend whisky based off your likes and dislikes. If you're visiting, don't worry, Nobuyuki also speaks pretty good English.
It's probably a good thing I don't live in Tokyo, as I'd go broke in a month visiting this place every night. I discovered whiskies I
never knew existed. Did you know Benromach did a Japan Whisky Research Center single cask release? The pours are really well priced, about on-par with London prices. I spent ¥12200 (~$110 USD) on 5 pours, with the most expensive being the Balvenie Tun 1509 (¥3200/$28 USD).
The place is tiny (I took the photo above with my back against the front door), seating 6-8 people, so get there early. Also, it's cash only – be sure to bring plenty as you'll likely end up trying more drams than you expect!