CASK TO DRAMS
I created Cask to Drams for my love and passion for trying different whisky – single malt, blends, bourbons, Japanese – any type of whisky. When I first started journaling tasting notes it was for my personal reference. As time went on, friends started asking me for recommendations and I'd refer to my tasting notes and send them a few suggestions. After while I thought why not share my notes with the rest of the world?
MY HISTORY WITH WHISK(E)Y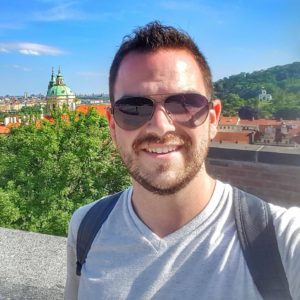 While having been a fan of American bourbons and whiskey since my college years, I first got into single malts several years ago when I found myself attending more and more executive business dinners where the drink of choice was a single malt scotch. Once I had my first single malt, Lagavulin 16, I became hooked and realized there was a much more expansive world of whisky beyond American whiskies and bourbons.
Since my first single malt I've been on a mission to try all different distilleries, casks, and types of whisky. I've traveled the world trying whisky in different lounges from London to Kuala Lumpur looking for that unique gem I haven't seen before.
While I don't consider myself an expert, I'm definitely passionate about my hobby and always seeking to learn and share my knowledge with others one dram at a time.
Sláinte!