Two's company, but three's a crowd…unless we're talking about the original GlenDronach 15 Revival. Last year I had been searching around for these, but not to the point I was going on auctions, mostly just looking to find one in the wild (if there were any left). Then over the summer I managed to find 3 of these in the span of a week. One of them from 2012 from a friend of a friend, and two from 2014 out in the wild in a liquor store.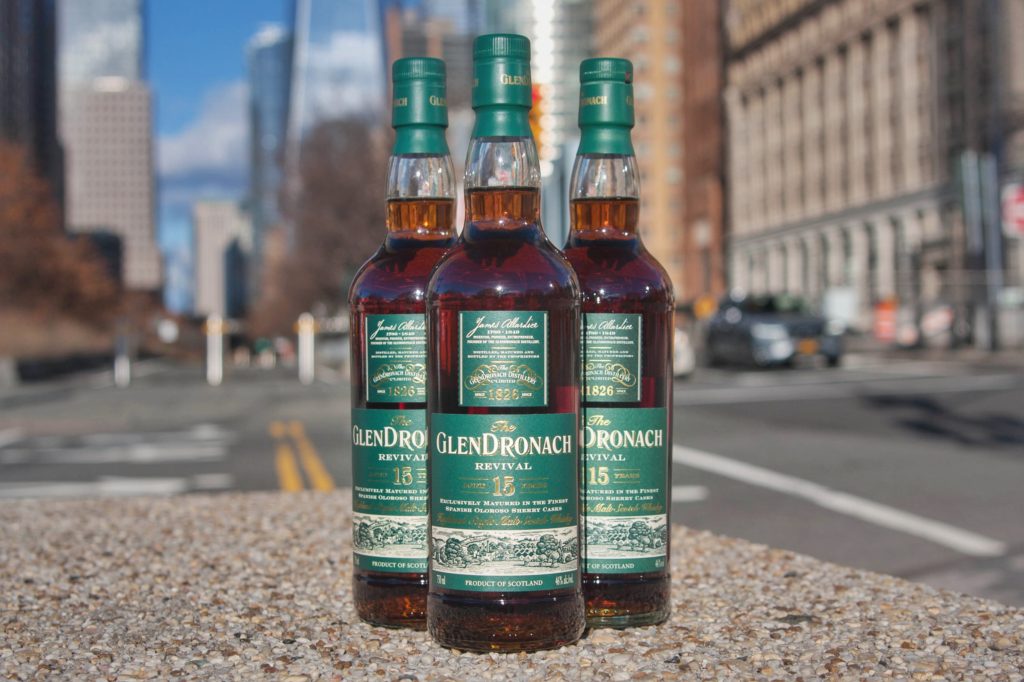 GlenDronach was temporarily mothballed from 1996 to 2001 until it was bought by Allied Distillers. Given that gap when the distillery was closed and the last drops of distillate pouring from the stills sometime in 1996 many of the core range bottles are actually older than the age statement. As we know, the whisky inside the bottle cannot be any younger than the age statement on the label. That means, even though one of my bottles of 15 Year Old Revival was bottled in 2012, it couldn't have been distilled in 1997, which makes the whisky of the 2012 bottle of Revival the youngest of my three at 16-17 years old (depending on the actual time of distillation) and the two 2014 bottles 18-19 years old!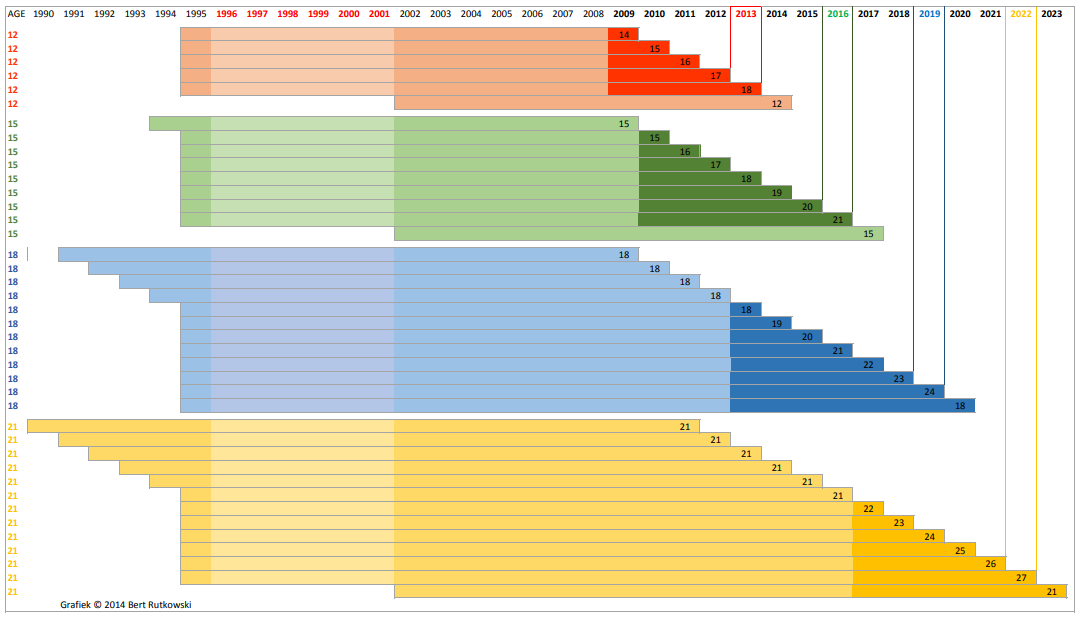 The 12 Year Old, 18 Year Allardice, and 21 Year Parliament are in all of the same luck of having older whisky in the bottle than what the label reads. If GlenDronach still has enough original stock from the pre-mothballed days, then the oldest 18 Year Allardice is to be released this year with whisky in the bottle at 23-24 years old, and the 21 Year Parliament will hit its peak in 2022 with 26-27 year old whisky.
Now is this too good to be true? Possibly so. It is hard to believe with as fast as GlenDronach is flying off the shelves that they will have enough pre-mothballed casks left to bottle the 21 Year Parliament in 2022. Are we going to see a dry spell from GlenDronach's core range in the next few years like we've seen with Suntory and Nikka over the last year? I sure hope not.