I had heard rumors about this supposedly amazing gem of a whisky bar in Macau called "The Macallan Whisky Bar & Lounge." I had mixed feelings, was it just going to be tons of Macallan expressions I cant afford?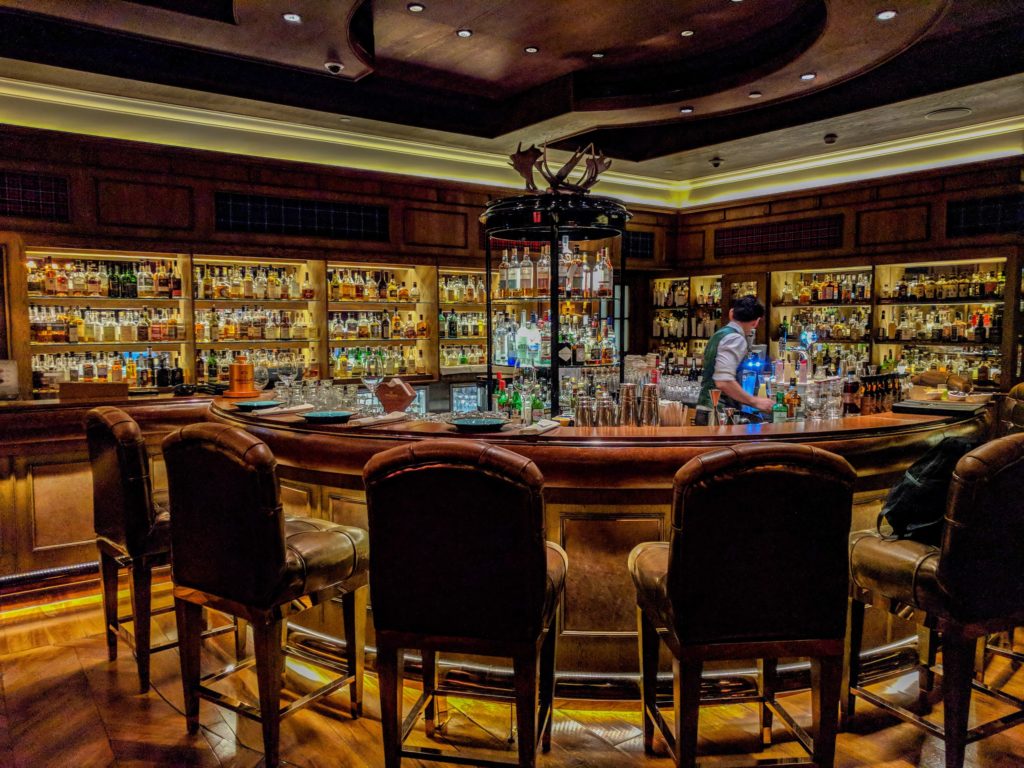 With a little nudge from a friend who had been before, I decided that since I'm here, I better check it out (which required me to buy new clothes as there is a smart-casual dress code and I came to Macau for the day from Hong Kong wearing shorts and a t-shirt since it was a sauna outside; I digress) and I was blown away at the selection. A 70-page menu of 400+ Whiskies, only a few pages of that menu are Macallan. The pricing (especially for Macau) is really good too.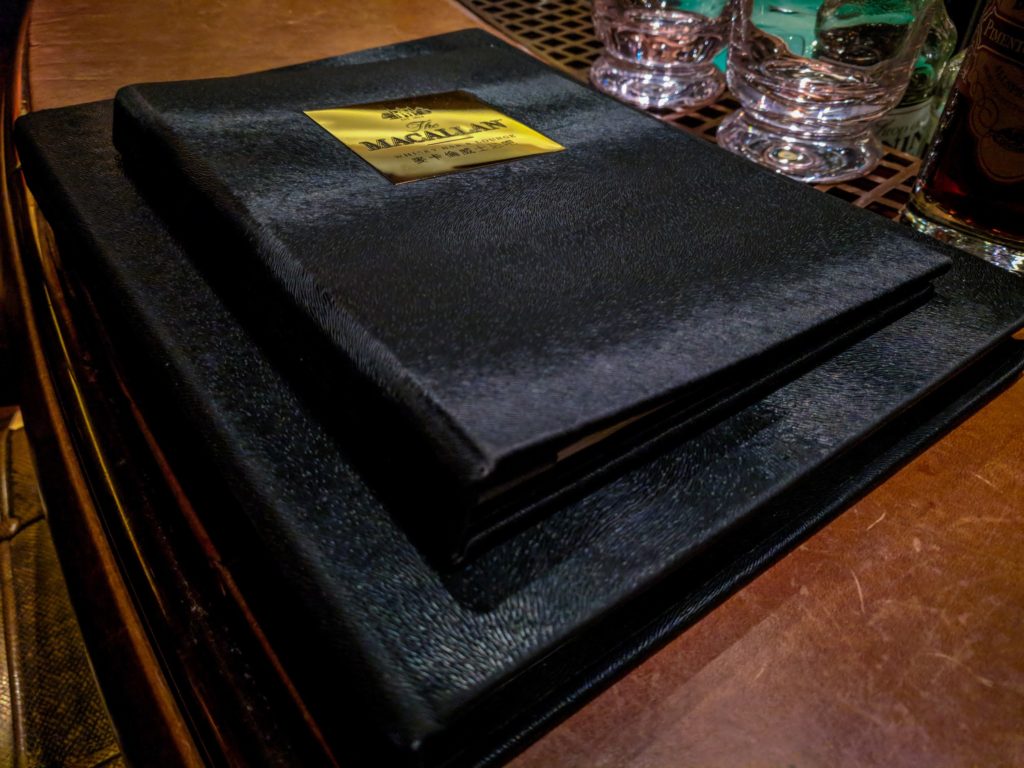 I thought it would be apropos to start with a Macallan Fine Oak flight, comprised of the 12, 15, 17, 21, 25 Year Old expressions ($97US / £75) while I flipped through page after page trying to decide what to have next. There were some real stunners on the menu, just to name a few:
Highland Park 40 Year Old
Highland Park 1964
Bowmore Black 1964
Macallan 57 Year Old Lalique III
Glenlivet 70 Year Old G&M
Highland Park 50 Year Old
Laphroaig 1981 Oloroso
The list goes on and on….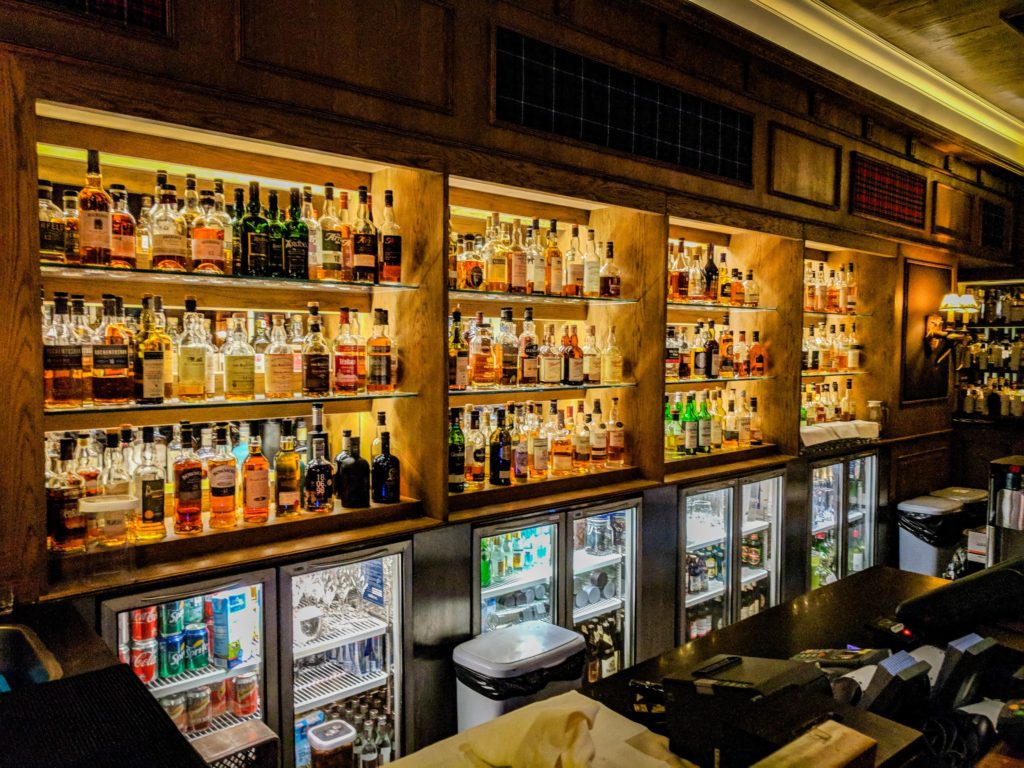 The staff were extremely friendly, making good conversation and were whisky enthusiasts themselves. They were so kind to let me walk behind the bar to take photos of all the bottles. I was able to try several drams that have been on my wish-list for a long time and hard to find these days (Highland Park 21 Year Old 47.5%), but the highlight of the night was when Deejay, the bartender, unexpectedly set down a Glencairn with a small pour in front of me and said,
"Mr. Mike, I think you will like this." He sets the bottle on the bar and continues, "It is a sample of Port Ellen, closed distillery."